Beyond our roots in yacht chartering, our growth over the years has led to the evolving business model of Xynez, allowing us to better adapt to the changing global landscape. With strategic organisation and diversification, Xynez is now managing a portfolio of business divisions.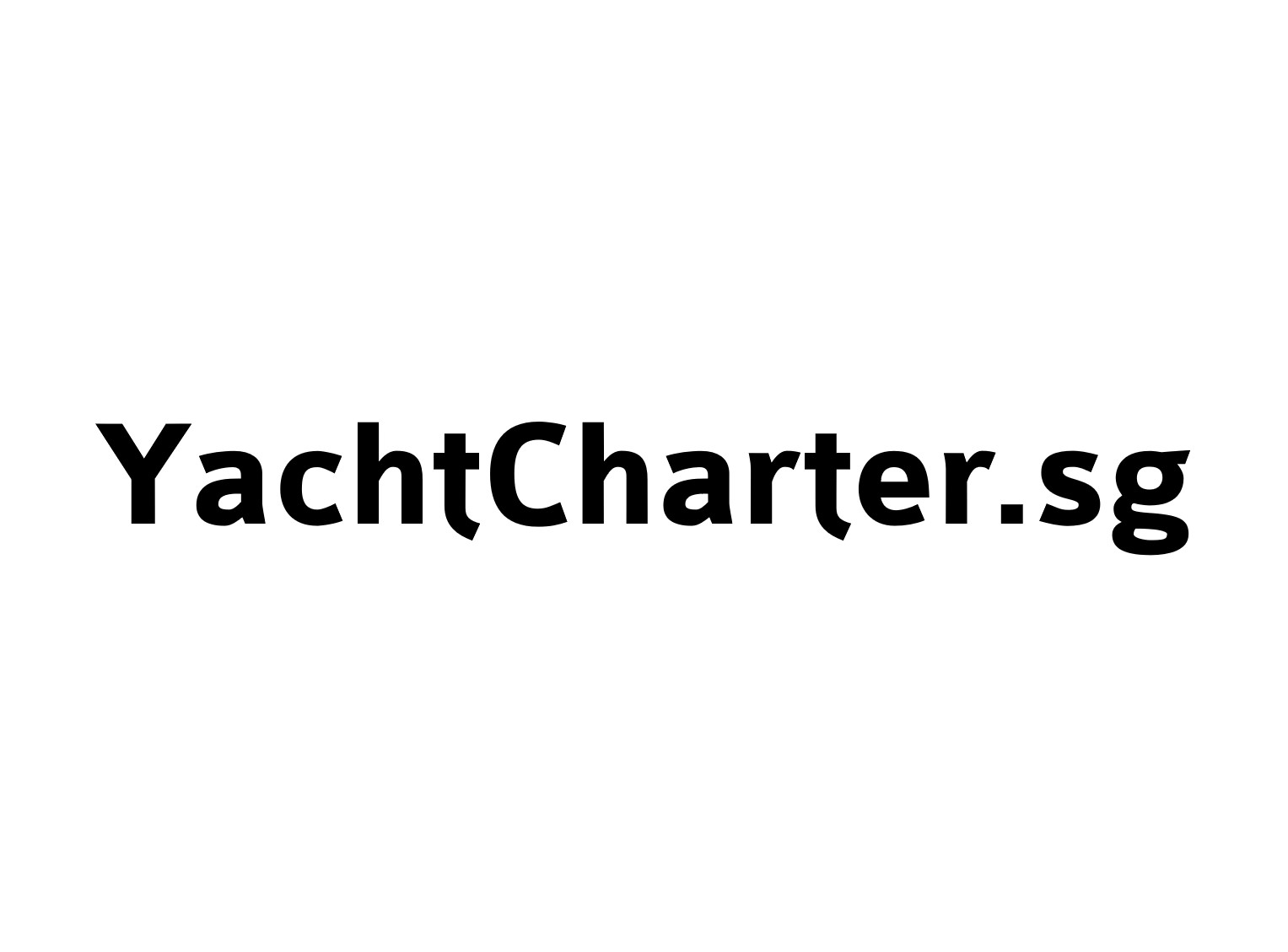 YachtCharter.sg
Singapore leading yacht charter provider, serving you since 2011.
YachtCharter.sg (Yacht Charter Singapore) is Singapore's leading yacht charter provider, offering luxury yacht cruises around Singapore and the Asia region. At YachtCharter.sg, we strive to deliver unparalleled yachting experiences at affordable prices.
We provide yacht rental and yacht charter services, as well as extended events management services such as food and beverages catering, limousine transfer, and other activities etc. YachtCharter.sg bring together our core competencies in events management and yacht chartering to deliver an integrated YachtCharter.sg experience beyond boating enthusiasts and lifestyle aficionados to everyone! We are the specialist in events management on yacht, providing event services on luxury yacht in Singapore for both private or corporate events.
YachtCharter.sg – where yacht chartering and boat rental in Singapore is.
Website: http://www.yachtcharter.sg
Email: sales@yachtcharter.sg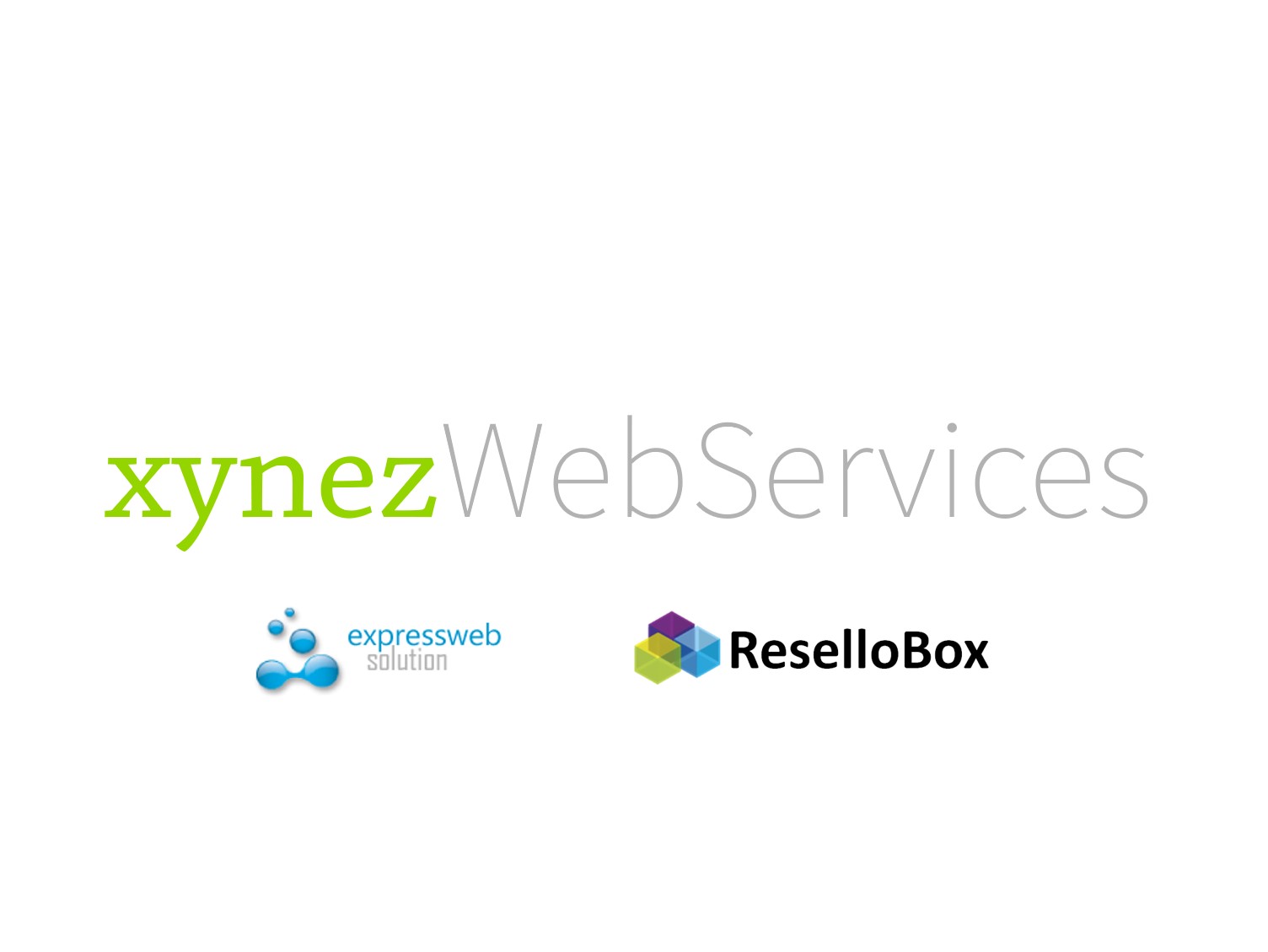 Xynez Web Services
Xynez Web Services provides core web services including domain name registration, web hosting, email hosting, digital certificates, website builder, and website design. Through our Express Web Solution brand, we offer affordable web solutions suitable for both individuals or businesses looking to create a professional web presence. With an emphasis on affordability, we have streamlined our processes to give you the best value.
ReselloBox (resellobox.com) provides a full range of web presence products & services for thousands of resellers worldwide. We help web entrepreneurs like you kick start your own online web services reselling business almost instantly with direct access to low-cost domain registration and domain management services at wholesale prices. A leading provider of full-range products and services, ReselloBox allows you to be a one-stop shop for a wide range of product suite, including domain registration, web hosting, email hosting, security certificates and website builder.
Serving thousands of resellers worldwide, ReselloBox is the leading reseller program for entrepreneurs looking to build a profitable and sustainable business.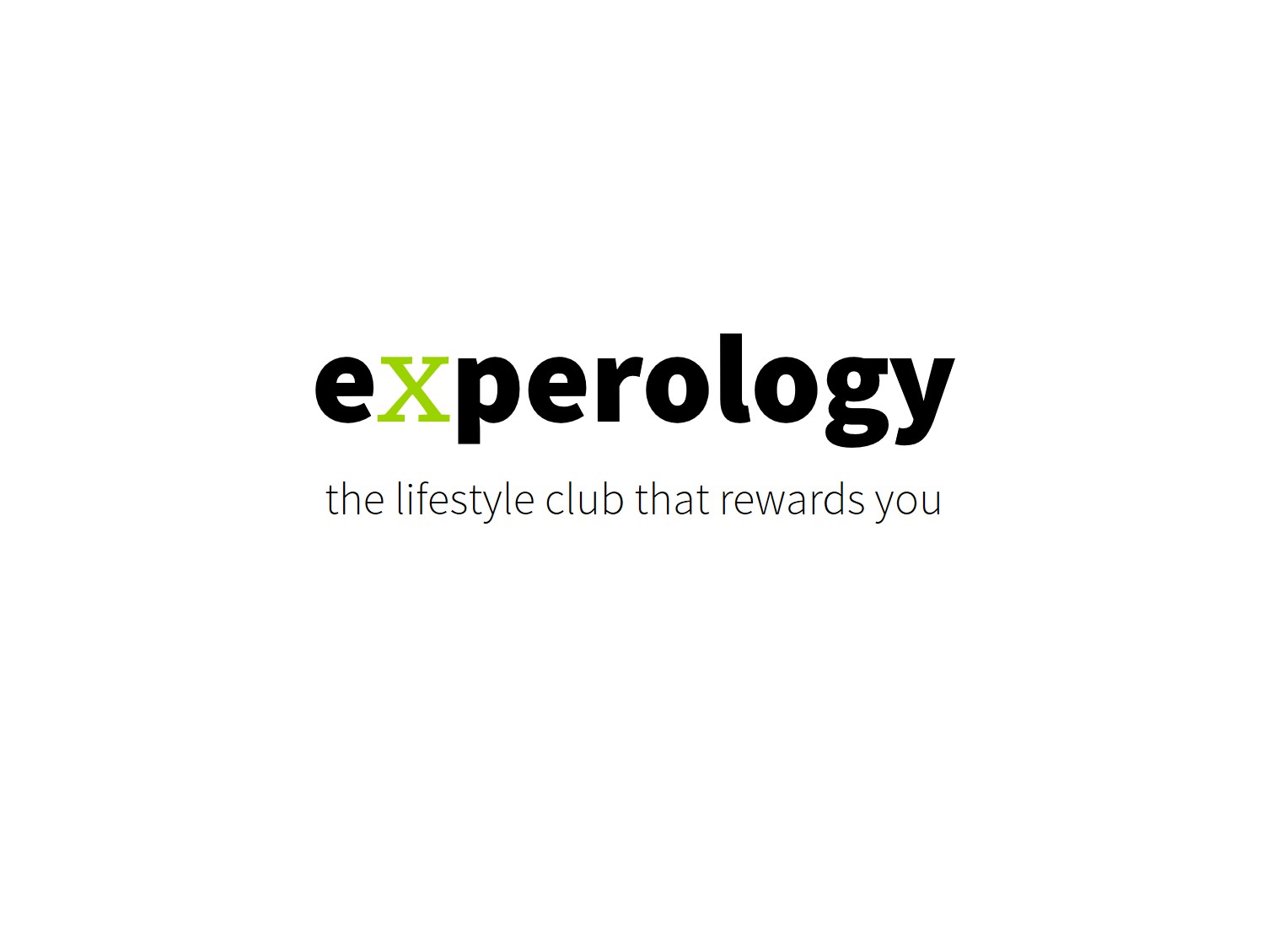 Experology Lifestyle Club
Experology
is
the Lifestyle Club
that rewards you for experiences. As a member of Experology Lifestyle Club, you can enjoy your lifestyle and experiences with our lifestyle partners, while earning rebates that you can use to redeem for exciting rewards.
Experology aims to promote the art of experiencing a desired lifestyle. Experology Lifestyle Club members earn reward points from our lifestyle partners.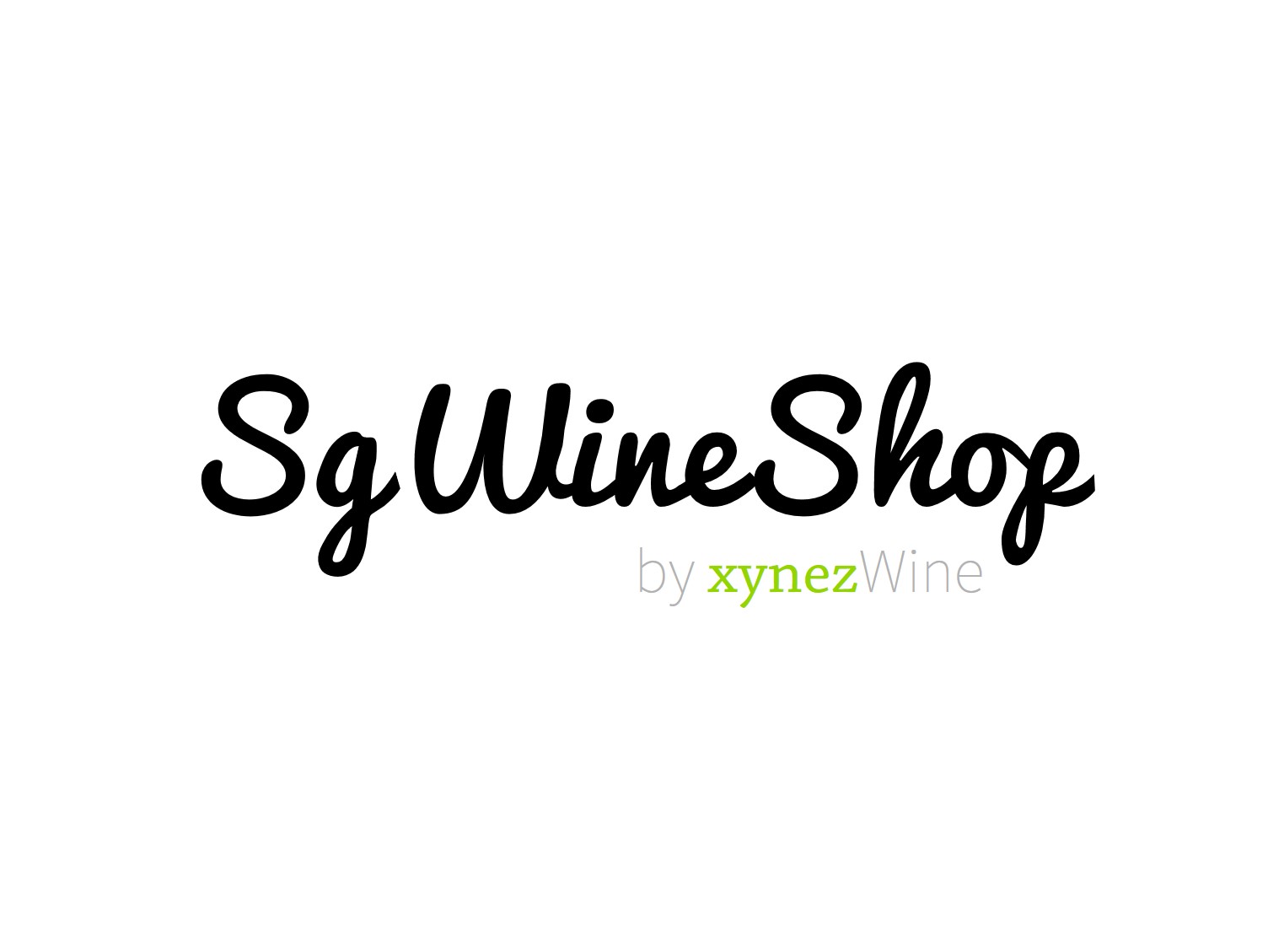 SgWineShop.com by Xynez Wine
Xynez Wine is founded by wine lovers for wine lovers, to share the appreciation of wine to more people. Sourcing fine wines from across the region, Xynez Wine offers quality wines from both the new world and the old world. Xynez Wine does direct retail of ready-to-consume alcoholic beverages via SgWineShop.com.
Website: http://www.sgwineshop.com
Email: sales@sgwineshop.com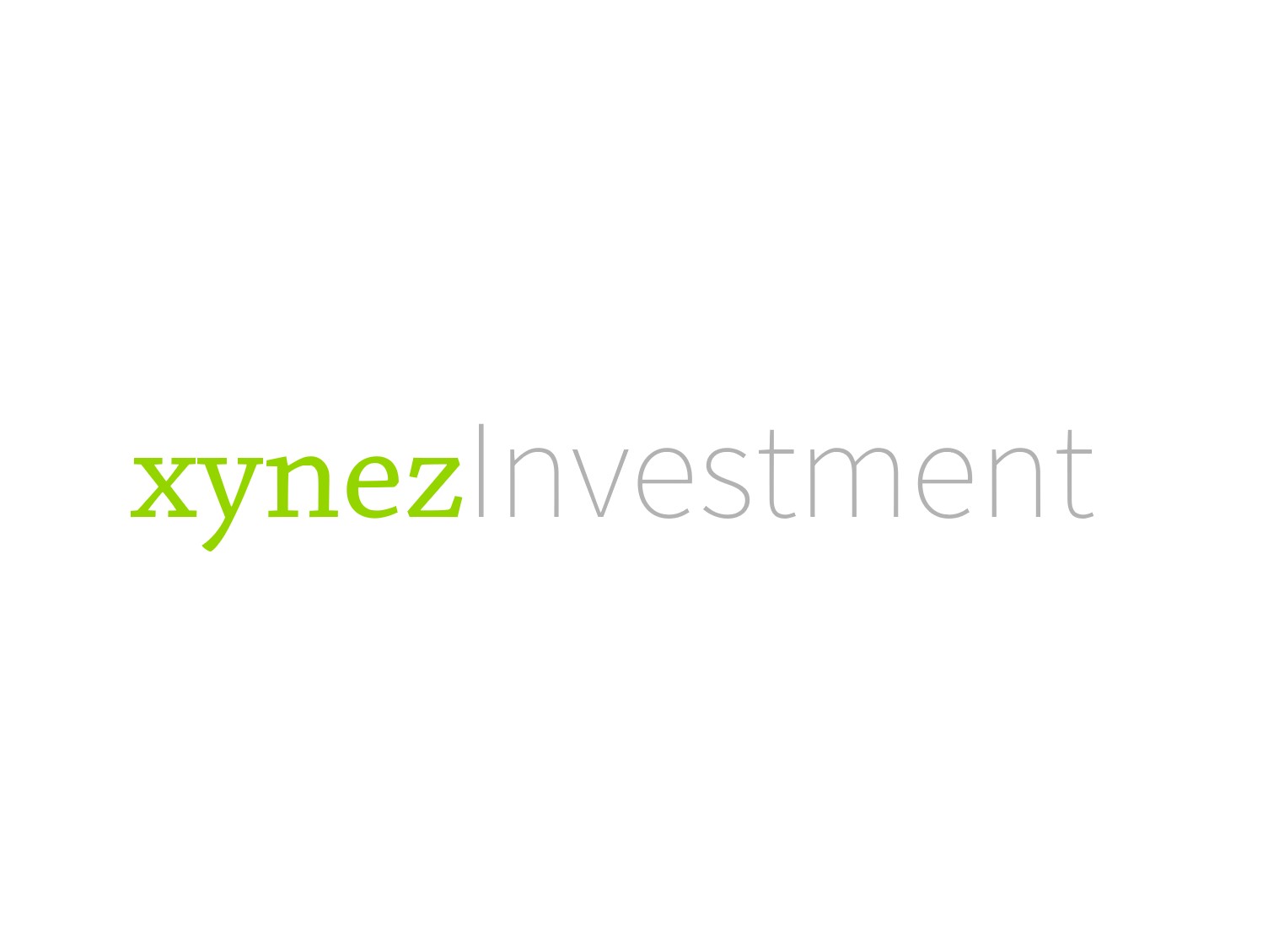 Proprietary Trading & Investments
Xynez does proprietary trading & investments in financial instruments including private equities, forex etc.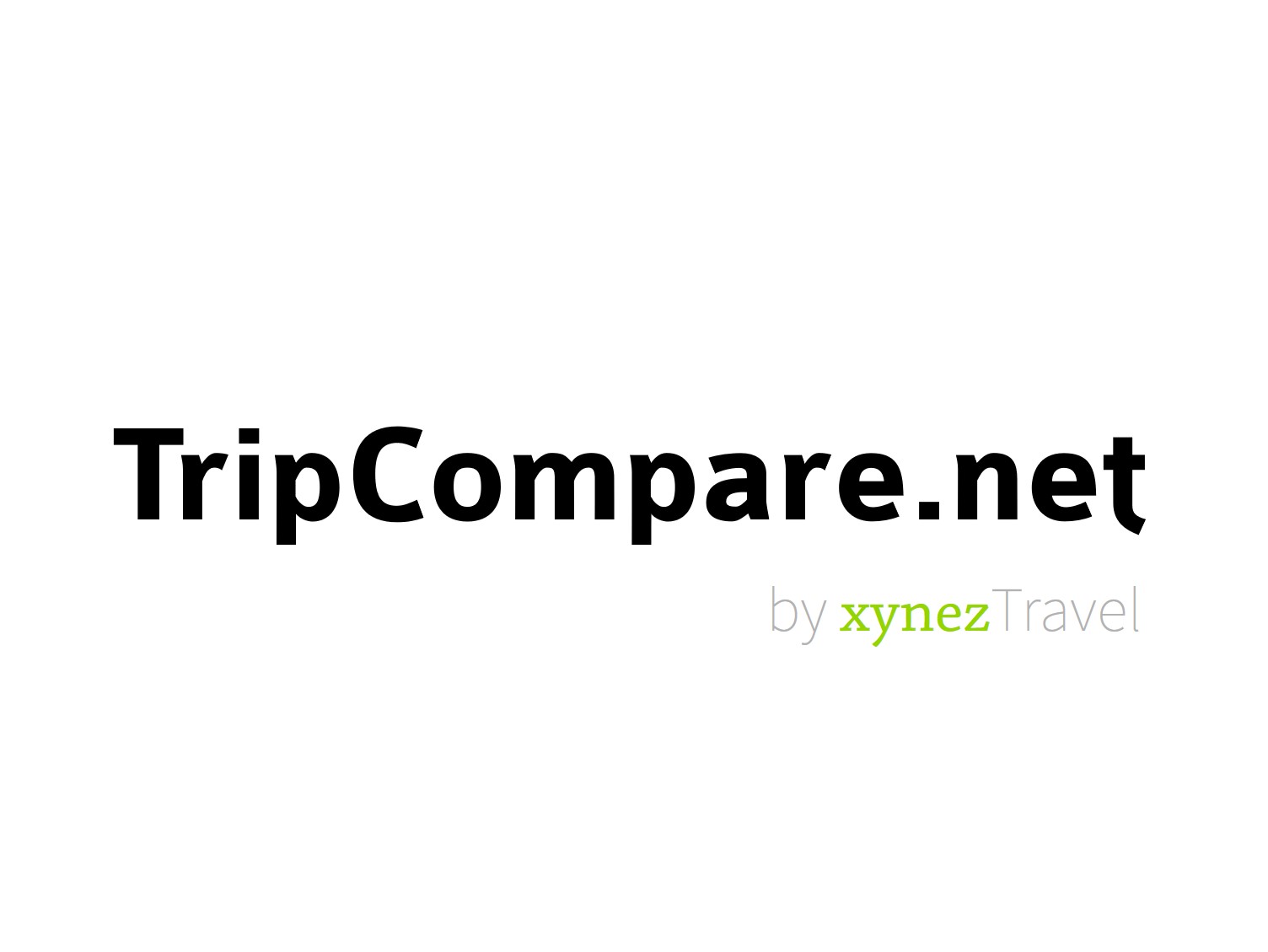 TripCompare.net by Xynez Travel
Xynez Travel is an online travel company that operates multiple brands globally including TripCompare.net to provide you with a complete travel experience. Xynez Travel works with top travel brands to bring together an integrated travel solutions to end-user consumers and travel agents. Explore a wide range of world destinations with Xynez Travel, featuring more than 100,000 hotels. We believe that travelling should be fun and easy, so we made it simple for you.
We are proudly based in Singapore!
1 Gateway Drive #07-01, Westgate Tower, SG 608531